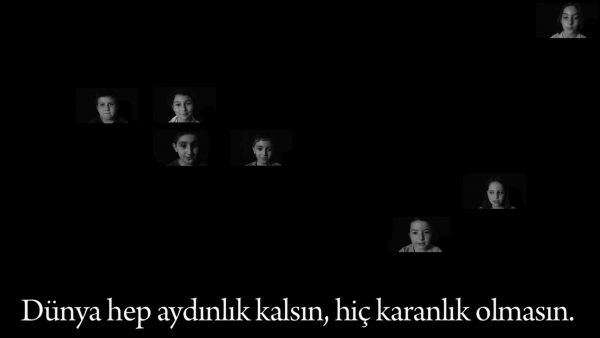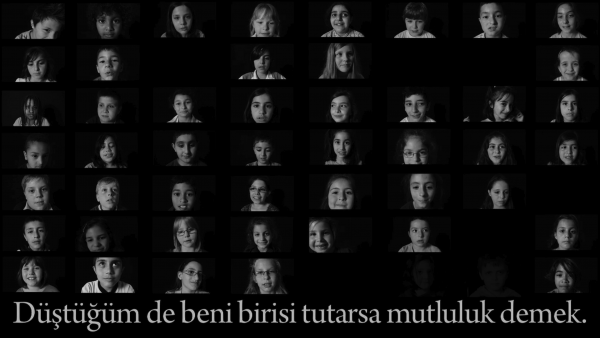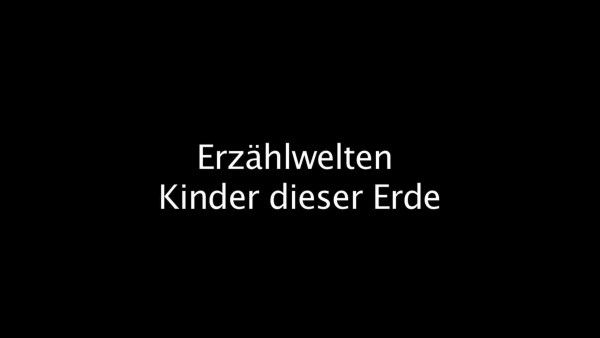 Realfiction Serie Participatory Transcultural
ERZÄHLWELLEN
Erzählwellen ist Partnerprojekt der Kulturhauptstädte Dortmund und Istanbul Beyoglu
Über zweihundert Kinder aus Dortmund und Istanbul haben erzählt, zugehört, Brücken geschlagen und uns Erwachsene an das Wesentliche erinnert.
In 3-5 Minuten Clips wurden Lieder, Spiele sowie Gespräche über Liebe, Freundschaft, Familie und Schule ausgetauscht.
In Erzählungen, Anekdoten, Überlieferungen und Geschichten wurden die unterschiedlichen Lebensweisen der beiden Städte, Länder, Regionen der Welt aneinander näher gebracht.
Videoarbeiten wurden in Istanbul Beyoglu und im Dortmunder U ausgestellt.
WAVES OF NARRATIONS

Erzählwellen is a partner project of the Capitals of Culture Dortmund and Istanbul Beyoglu.

Over two hundred children from Dortmund and Istanbul told stories, listened, built bridges and reminded us adults of what is important.

In 3-5 minute clips songs, games as well as conversations about love, friendship, family and school were shared.

Narratives, anecdotes, lore and stories brought the different lifestyles of the two cities, countries, regions of the world closer together.

Video works were exhibited in Istanbul Beyoglu and in the Dortmunder U.
press : https://aysekalmaz.de/wp-content/uploads/2021/03/waz_bericht_erzwellen.pdf